Luxury Display Dual Automatic Watch Winder model: Vista-02WM

Stunning Silk Matt Sheen Walnut colour veneer

A contemporary design automatic watch winder for two watches with sophisticated electronics to keep the main spring correctly tensioned, as it is when worn on your wrist.
The unit is electronically controlled & can be switched to turn clockwise, anticlockwise or set to alternate in either direction with pre-programmed resting periods
The dip switches allow the selection of 15xTPD (turns per day) settings from 650 - 3600TPD as specified by your watch manufacturer.

Internal light sensors monitor the accuracy of the TPD and rotation position; even during external voltage fluctuation the logic counts the number of turns and ensures they are completed!

Stunning Silk Matt Sheen Walnut colour veneer

The images do not do justice to the real "life" model

Rotations always stop at the same position displaying the watch upright and facing you directly
Most other watch winders do not return to the starting position but are time controlled and will stop at different positions
Classic profile with a small foot print but a great "Impression"
The Vista-02WM is part of our Prestigious Vista Range
Even with no watches displayed it attracts attention for its beauty and style

Dip switches are easily set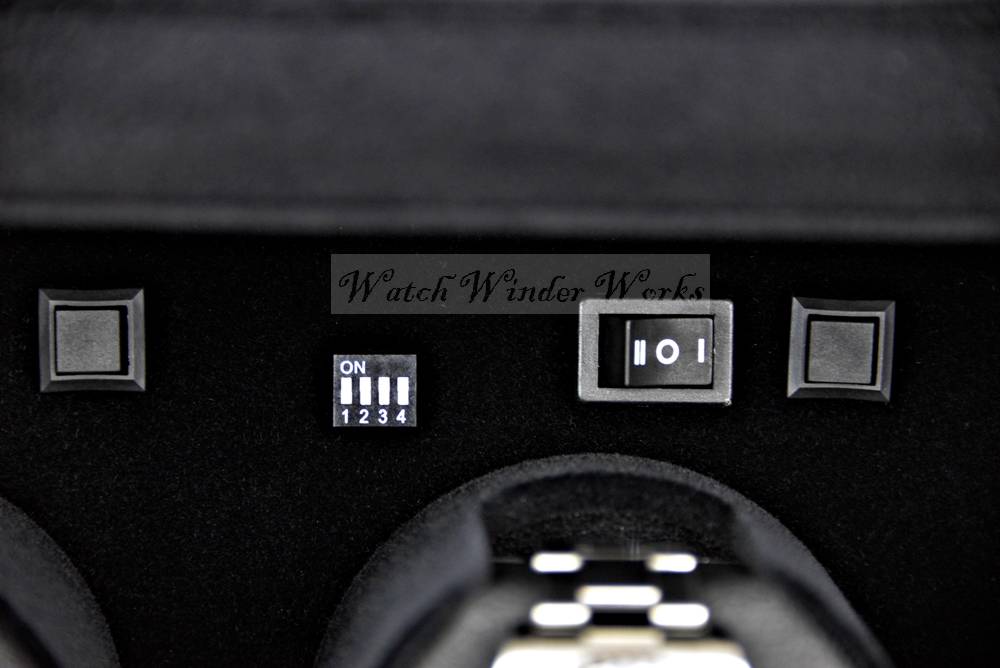 15 (TPD) dip switch settings are possible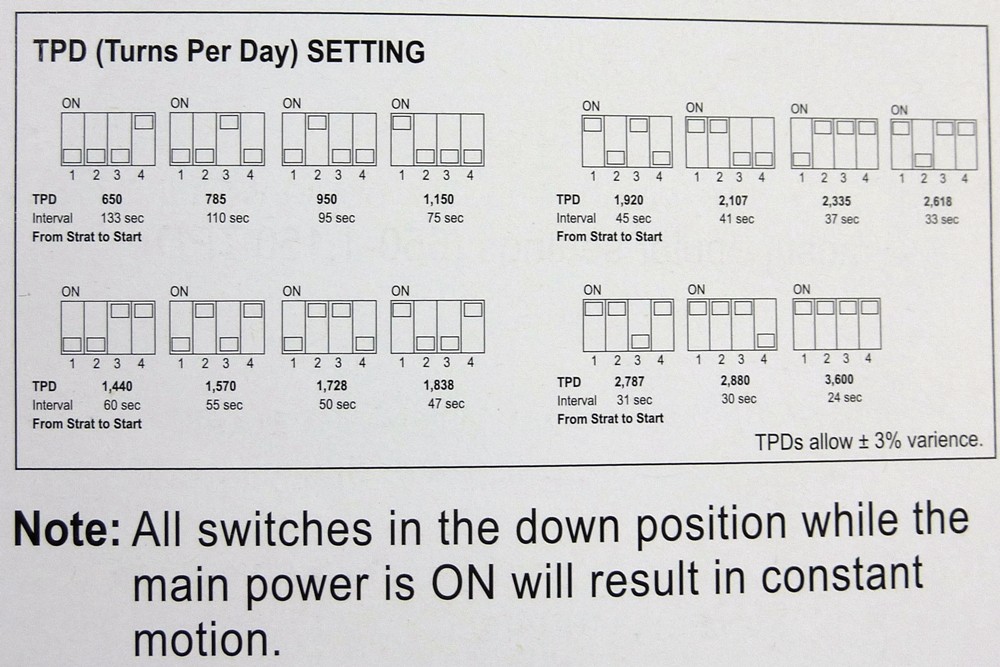 precise user manual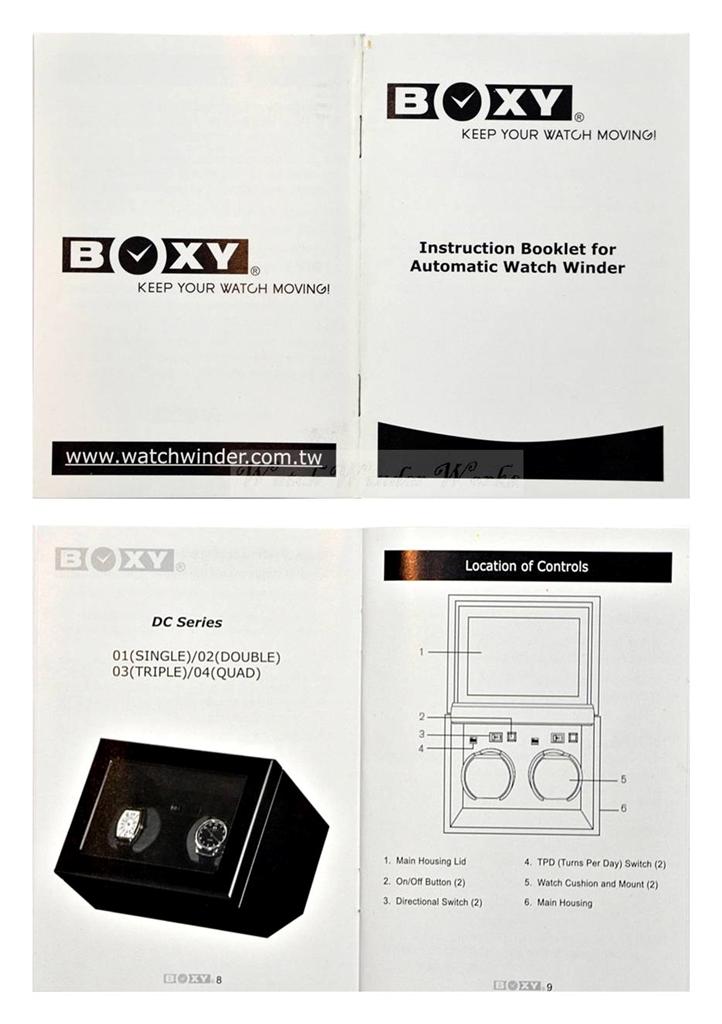 Specifications:
Design: Automatic Watch Winder for two watches

Genuine prestige "Boxy" brand

Housing: Silk Matt Sheen Walnut colour veneer

Plush black velvet lined interior

Transparent Viewing Lid

Watch cushion: Non-Fatigue PU foam

Suitable for oversize watches

High torque super silent Japanese Mabuchi belt-drive motor

Easy to use

Electronically controlled -- 110V-240V AC (Global switching) Adapter (included)

Rotations: clockwise, counter-clockwise or auto bi-directional

TPD (turns per day):

650 - 3600TPD

-selected with dip switches, these comply with all automatic watch manufacturers' TPD specifications

A semi-professional feature allows the winder to be set so that it rotates continuously to wind up a watch that has stopped

Precise user instructions

24 months warranty on workmanship & motors/electronics

30 days no questions asked money back guarantee (buyer pays return postage) if the product does not fully meet with your expectations.

shipped in transit-proof packaging
Weight: 2.5 Kg
Dimensions: 24(W) x17(D) x 19(H) cm
Watches not included
Recommended For Luxury High-End Timepieces