Luxury Display Single Automatic Watch Winder model:Orpheus-1DLL-LED Lights
Luxury Display Single Automatic Watch Winder model:Orpheus-1DLL-LED Lights
The Orpheus-1DLL-LED single automatic watch winder exhibits some very interesting features:
LED interior light as well as LCD touch button controls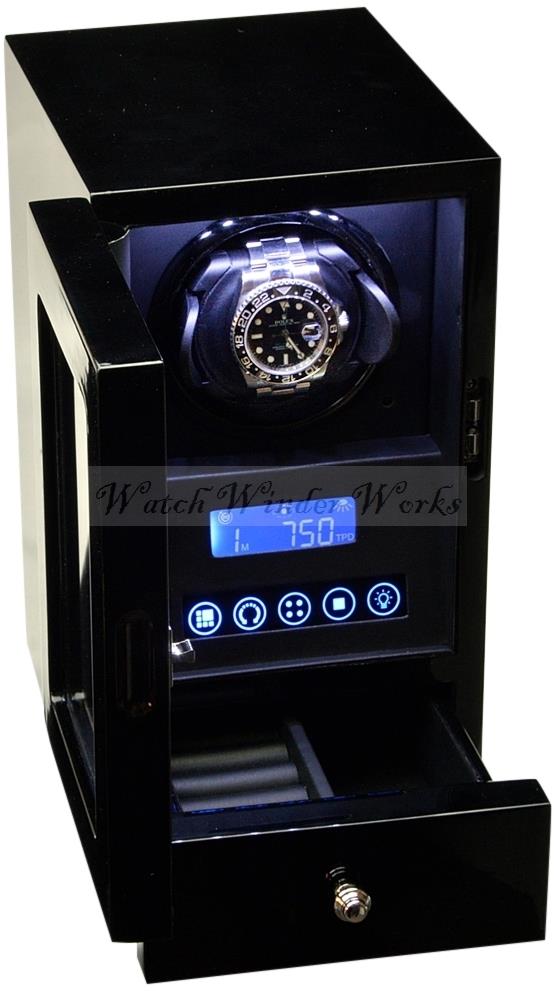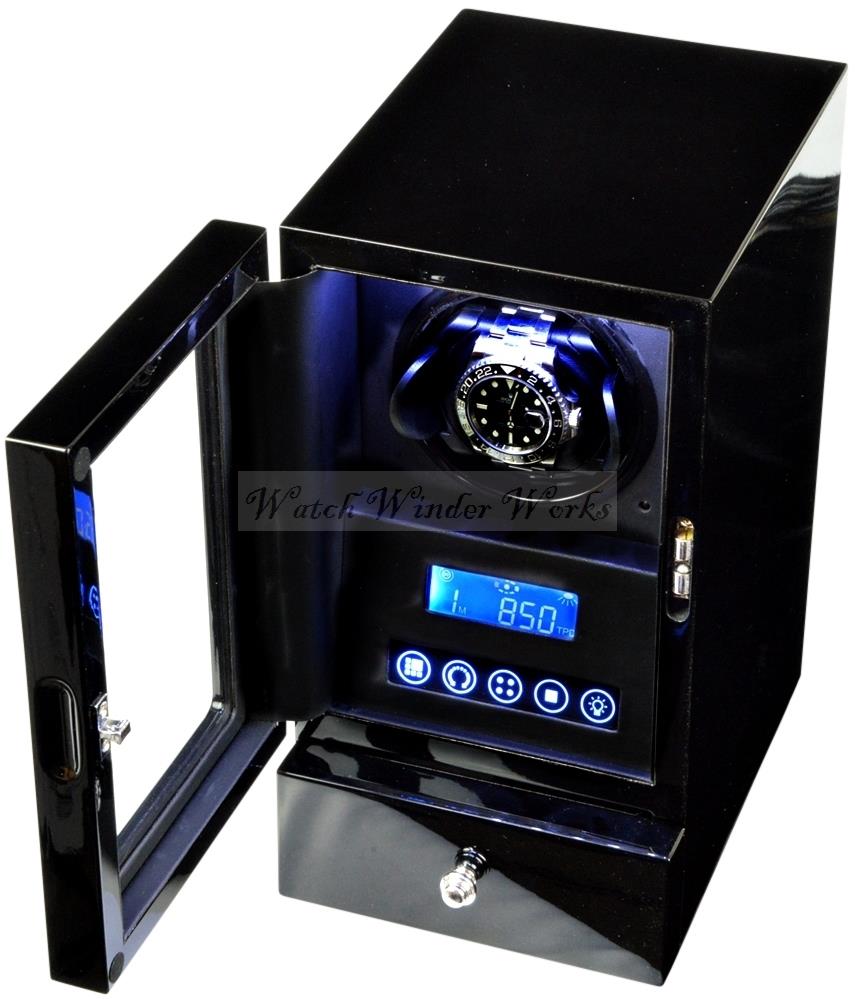 Finished in Super High Gloss Ebony Black
The images do not do justice to the real life presentation
note the purposefully designed finger recess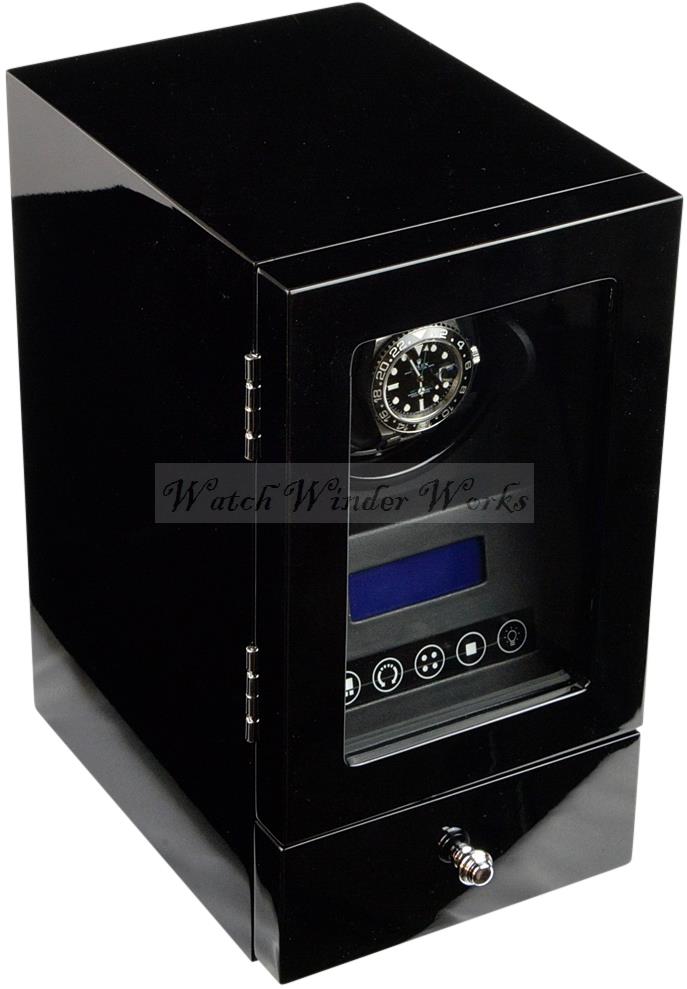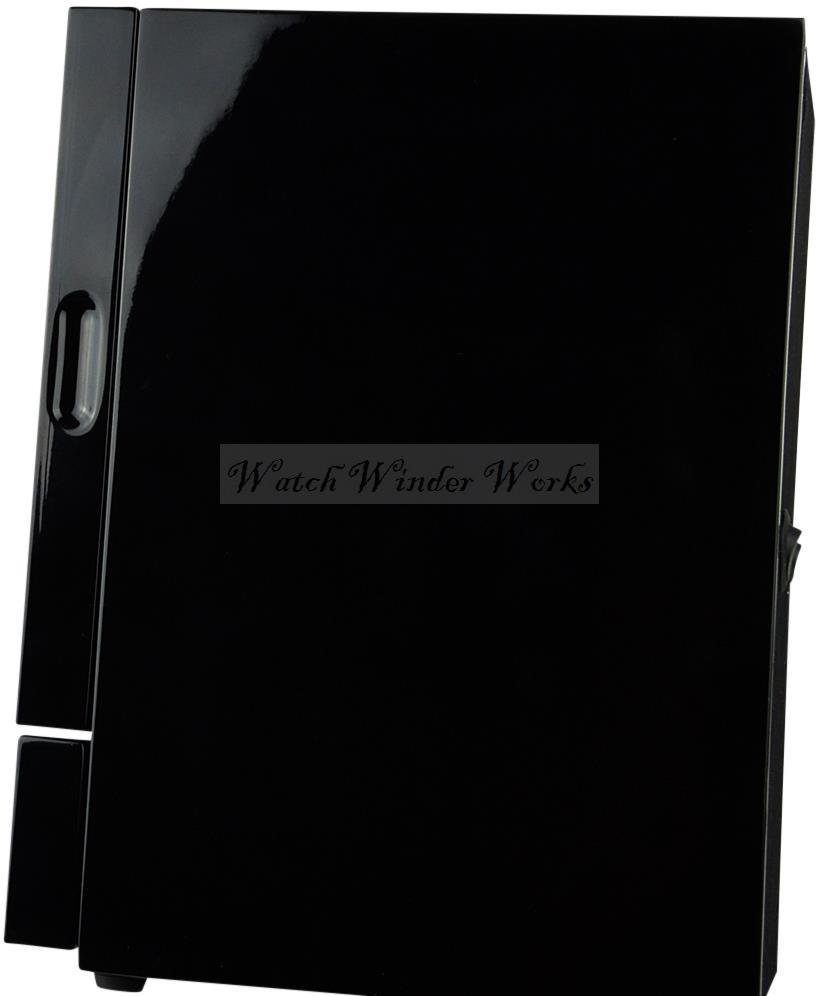 The departmentalised pull-out drawer is a practical inclusion
and lends itself to a variety of "hardware"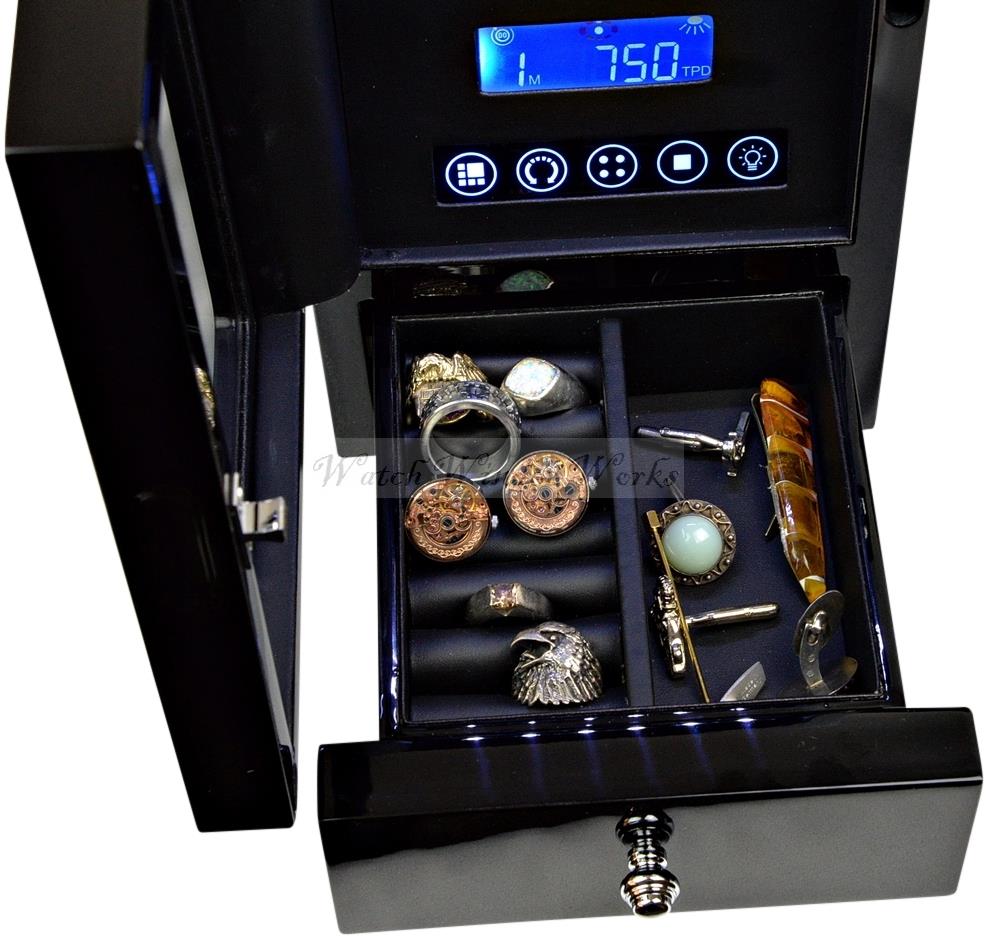 Chrome fittings impress on the glossy ebony black terrain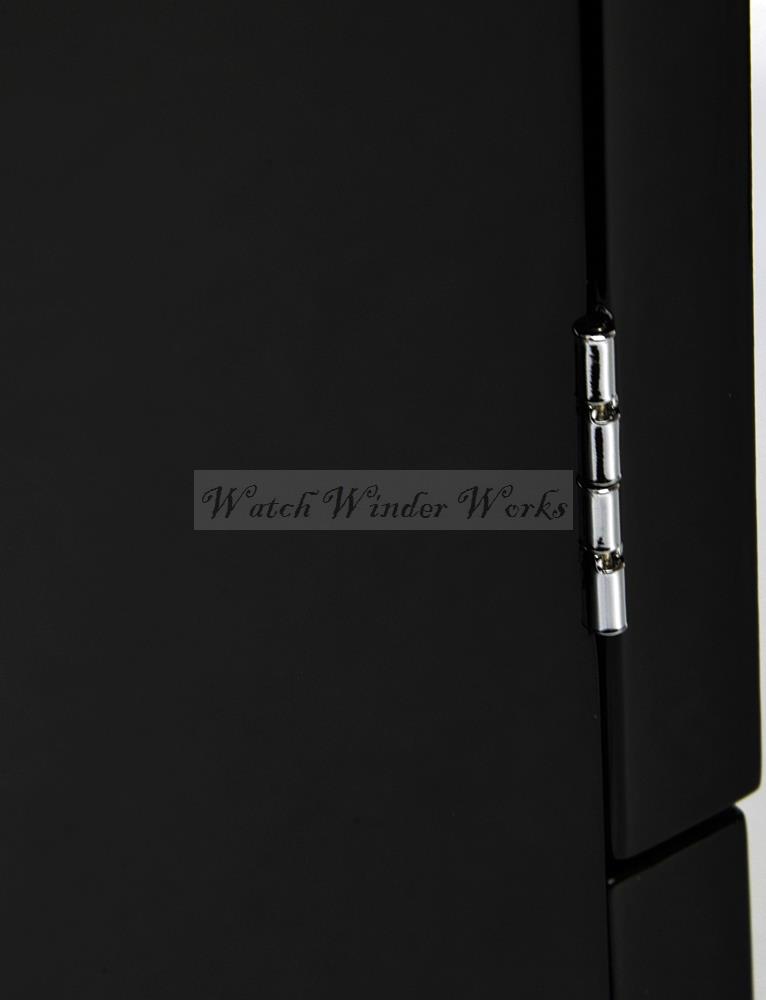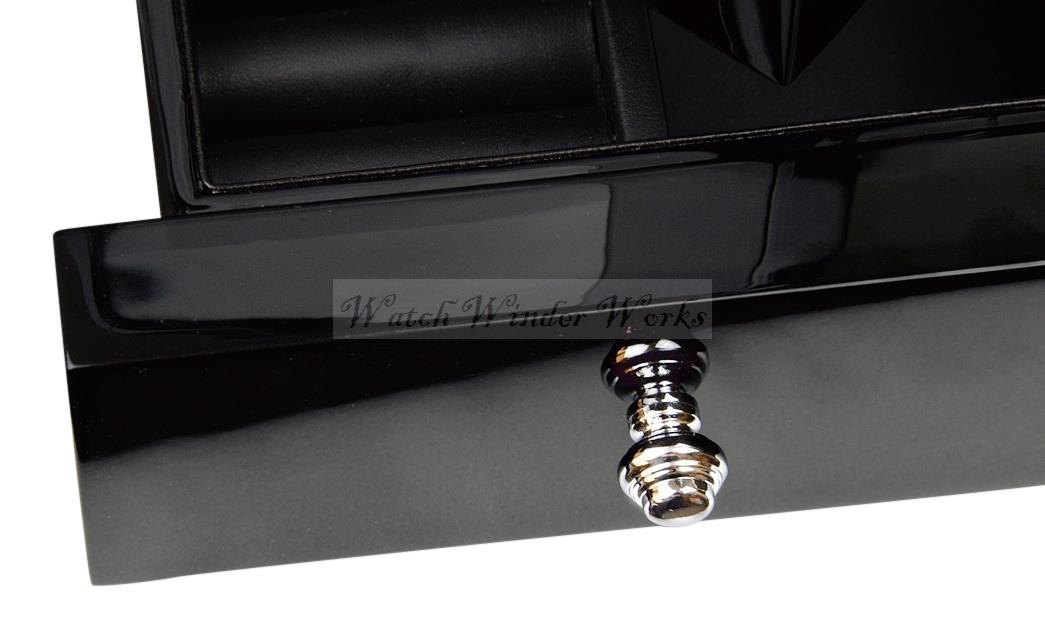 Not only is this a most efficient watch winder but it also boast a sophisticated remote control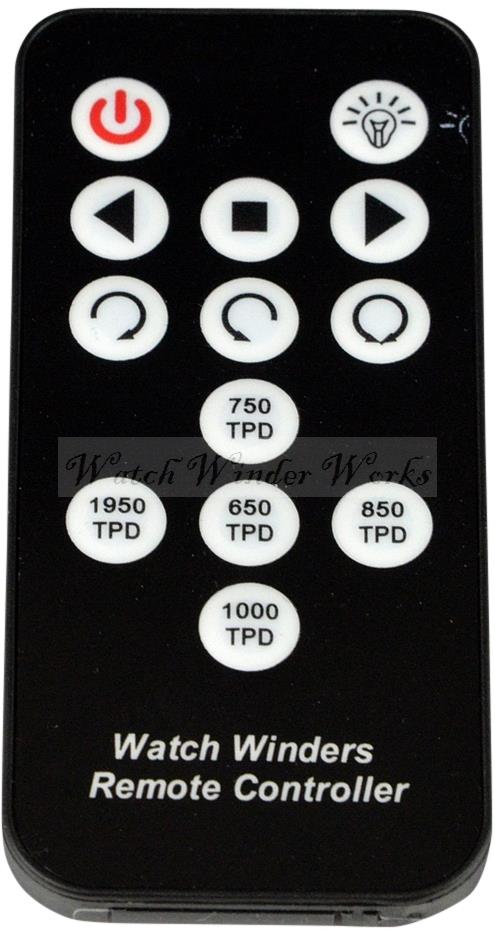 User manual, cotton gloves, polishing cloth,
OZ compliant AC adapter and remote control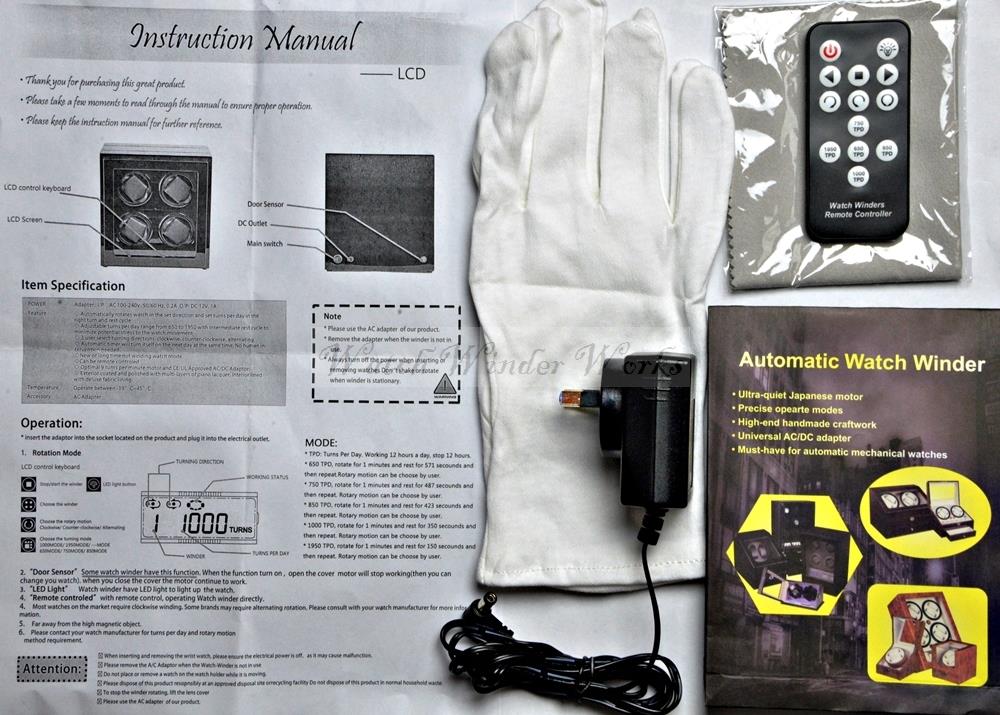 The unit is electronically controlled & can be switched to turn clockwise, anticlockwise or set to alternate in either direction
The TPD (turns per settings) are programmed to cover all watch manufacturers' TPD specifications
Specifications:
Beware of sub-standard copies!
Design: Luxury Display Automatic Watch Winder for one watch with storage compartment
Housing: Super High Gloss Ebony Black Veneer
Black Faux Leather lined interior
Pull-out drawer

Remote control
Watch cushion: Non-Fatigue PU foam
Suitable for oversize watches
High quality super silent Japanese Mabuchi belt-drive motor
Easy to use
Electronically controlled: 100V-240V 50/60Hz OZ compliant AC Adapter (included)
Rotations: clockwise, counter-clockwise or auto bi-directional
TPD (turns per day) comply with all automatic watch manufacturers' TPD specifications

Chrome Fittings

Precise user instructions
12 months warranty on workmanship & motors/electronics
30 days no questions asked money back guarantee (buyer pays return postage) if the product does not fully meet with your expectations.
shipped in transit-proof packaging
Weight: 2.7 Kg approx.
Dimensions: 210W x 270D x 450H mm
Watches/Jewellery not included
Recommended For Luxury High End Timepieces